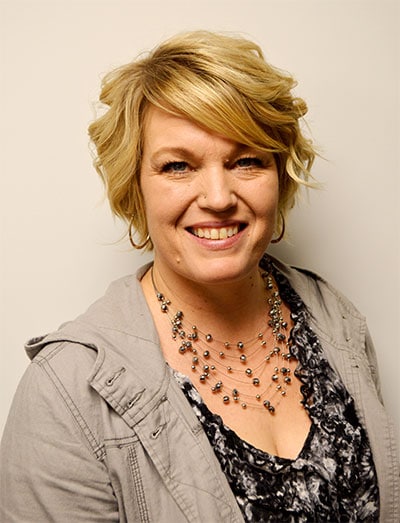 Rebecca Price, AuD
Rebecca was born in Logan Utah, and moved to Green River at the age of 10. After graduating high school from Green River in 1992, she furthered her education at University of Wyoming in Laramie, WY. She received her Master's Degree in Audiology in 2002. At that time she and her family moved to Utah, where she worked for several years. She returned to the Green River area in 2006. She later pursued her Doctorate degree at Arizona School of Health Sciences, and received a Doctorate in Audiology in 2012. Rebecca started BRC Family Hearing Solutions in January 2011, where she continues to serve the communities of Sweetwater, Fremont, and Lincoln counties, and surrounding areas. Rebecca has two children, and a toy Aussie. She enjoys spending time in the outdoors, including camping, fishing, rock hunting, etc., as well as reading, travelling, and spending time with her family.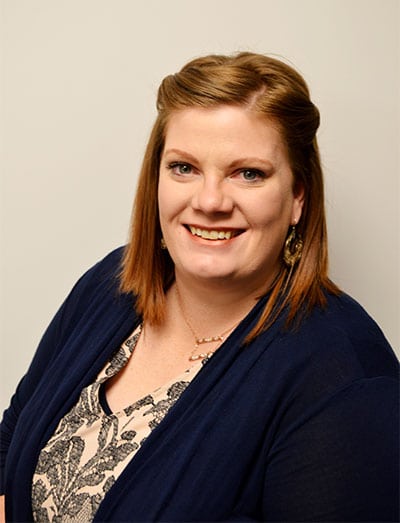 Libby Mehle, AuD
Libby was born and raised in Rock Springs, Wyoming. She knew that she wanted to work with those with hearing or speech impairments ever since she learned the ASL sign for yellow at the age of 6. After graduating from Rock Springs High School in 2006 she attended Western Wyoming Community College for 3 years where she obtained her A.S in General Education. She then continued her education at Idaho State University in Pocatello, Idaho were she obtained her B.S. in Communication Sciences and Disorders in 2011 and later her Doctoral degree in Audiology in 2016. In the process of completing her education she completed several clinical rotations in various locations around the state of Idaho as well as at BRCFamily Hearing Solutions during her 4th year externship. She has been providing excellent patient centered audiological care to patients of BRC since the summer of 2015. Her hobbies include roller derby, gardening, cooking, crafting, photography, and spending quality time with her family and Miniature Schnauzer, Monroe.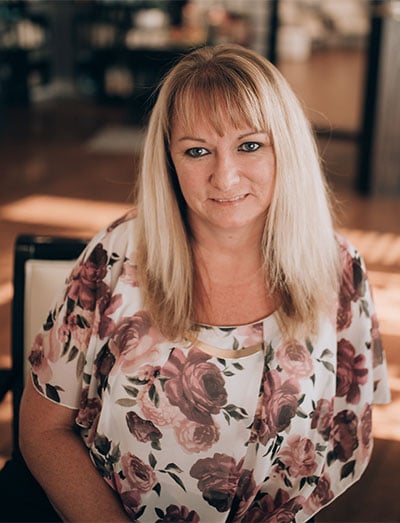 Janet Crofts
Office Manager
Janet was born in Thermopolis Wyoming and moved to Green River at the age of 11. After graduating high school from Green River in 1993, she moved to Denver to continue her education in Administrative Business. Janet moved back to Wyoming where she started her career in the Oilfield in the Administrative field. She has 25+ years of Corporate Administration background. In 2016 Janet and her family moved to South Carolina to start a new chapter! After 3 years in the South they realized how much they missed Wyoming and headed back West! Janet has worked for BRC for roughly 5 years doing Bookkeeping and other projects virtually, once she returned to Wyoming in 2019 and settled in, she came on as the Office Manager for BRC. Janet married her husband in March of 1996, they have three 4-legged fur-kids (dogs) that are their babies. They live in Rock Springs. She loves the outdoors, including outdoor photography, camping, fishing, hiking, etc.